SEASONLESS EXCLUSIVE FASHION
BALVIN is a premium fashion brand offering luxurious, timeless women's dresses.
Our models do not follow the seasons or fleeting trends
and will thus remain a jewel in your wardrobe for many years.
OUR VISION
Dresses by Petra Balvínová, designer of the Balvin brand, are an investment and a lifelong love. Women love their pure elegance, unique style, comfort, and flattering cuts. BALVIN uses only high-end, luxury materials.

BALVIN models are timeless and suitable for almost any occasion. In addition to the permanent collection of iconic dresses, BALVIN also offers limited editions.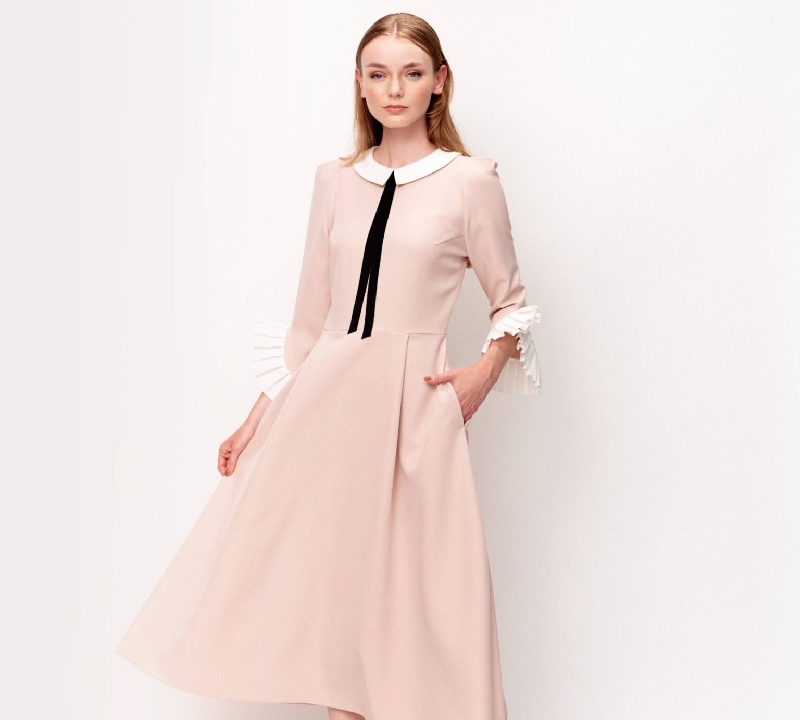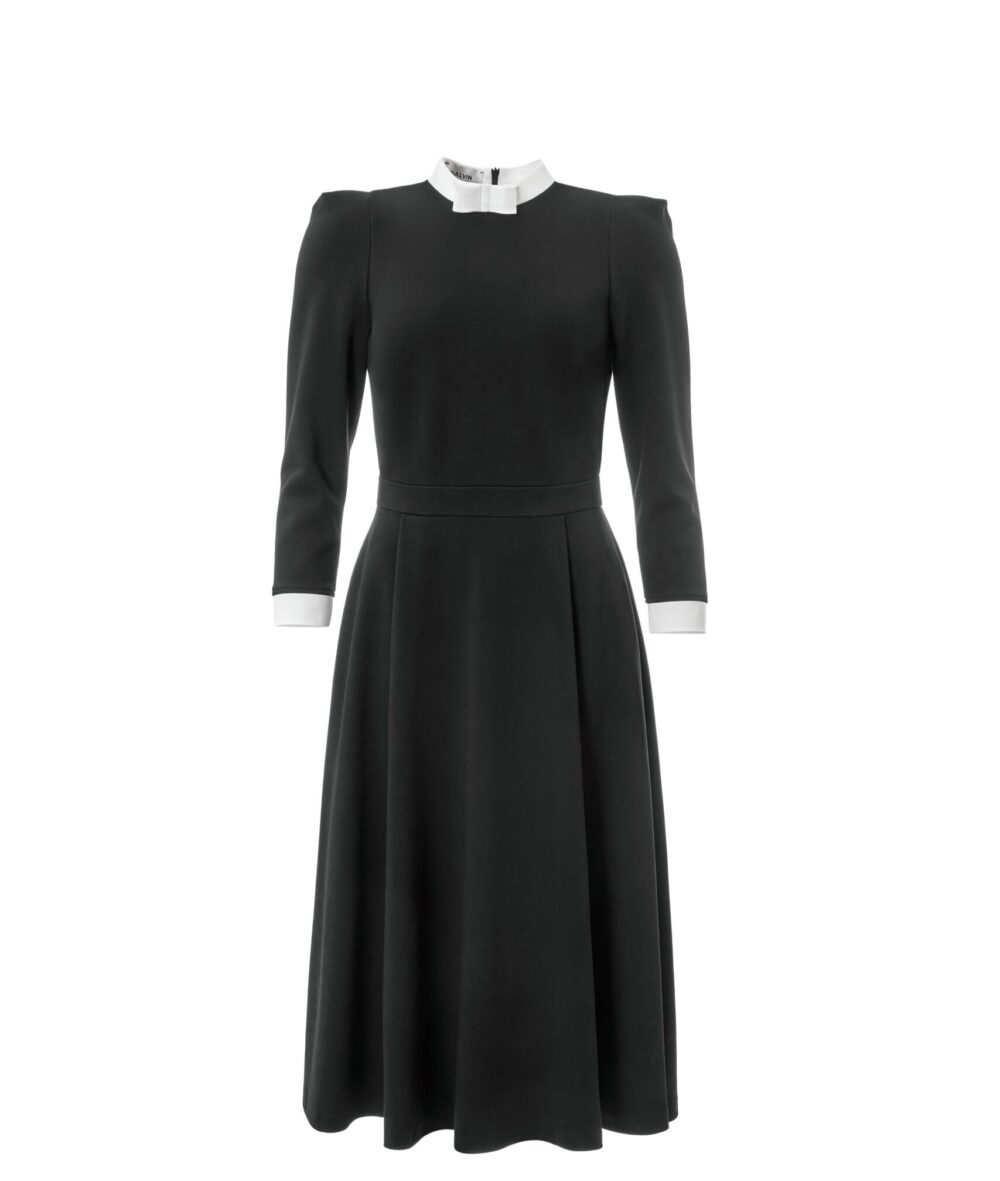 COMMITMENT TO SUSTAINABILITY BALVIN
dresses are made in our sustainable studio in the Czech Republic. We have designed a unique structure and cut that best captures the various shapes of real women.
BALVIN wishes to contribute to responsible consumption in fashion, without exploiting resources and workers. Our designs exemplify a long-lasting, timeless approach to fashion which never goes out of style.
WHY YOU WILL LOVE IT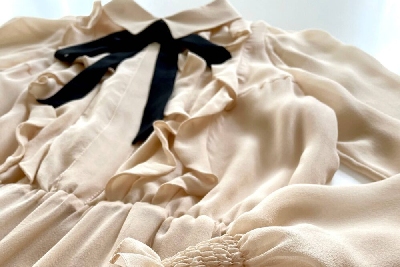 HIGH-END MATERIALS BALVIN
uses only high-end, luxury materials: sumptuous silk chiffon or comfortable, stretchy suiting fabrics. Most of our dresses can be washed and hang-dried, which makes them extremely easy to care for.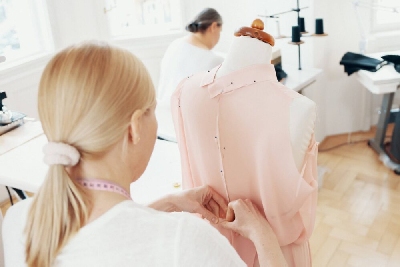 MASTERFUL TAILORING BALVIN
distinguishes itself through its masterful couture tailoring. Each individual part of our clothing is specially made and attention is paid to the smallest details, such as lined zippers, silk seams or hand-stitched labels.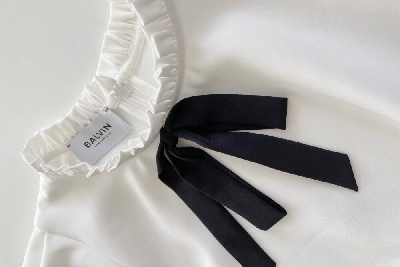 SMART DETAILS DRESSES
The timeless, clear-cut lines of our dresses stand out thanks to creative statement details that add a touch of personality without detracting from the elegance. Flattering, comfortable styles have a slimming effect for a classic, elegant shape.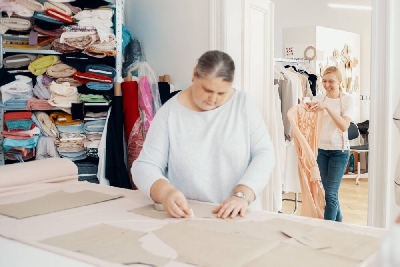 RESPONSIBLE CONSUMPTION
Care and consideration is taken to ensure the use of sustainable resources whenever possible in all stages of the production.
FASHION DESIGNER​
PETRA BALVINOVA
Petra Balvínová is a Czech fashion designer. In 2006, she founded the fashion brand TIQE, which creates exclusively made-to-order clothes for a limited number of clients. The brand is very popular with many influential and successful women from the Czech Republic and abroad.
In 2022 Petra has decided to take the next step and make her iconic models available to a wider range of customers under the BALVIN brand.